Monday evenings 6:30 – 8:00 pm at Withdean Stadium. Interval training, suits most abilities. If you think you would be classified as a beginner please e-mail us at arena80ac@hotmail.co.uk first so we can assess your suitability. Runners are separated in to groups of similar abilities. We begin with group warm up at 6:45pm before the session starts. Club coaches present for advise and Club Secretary for membership forms.
Wednesday Night Club Runs (Not for beginners)
From Oct 1st 2014 we will meet at the King Alfred Sports Centre for a 7pm start. Run duration is 6 or 9 miles.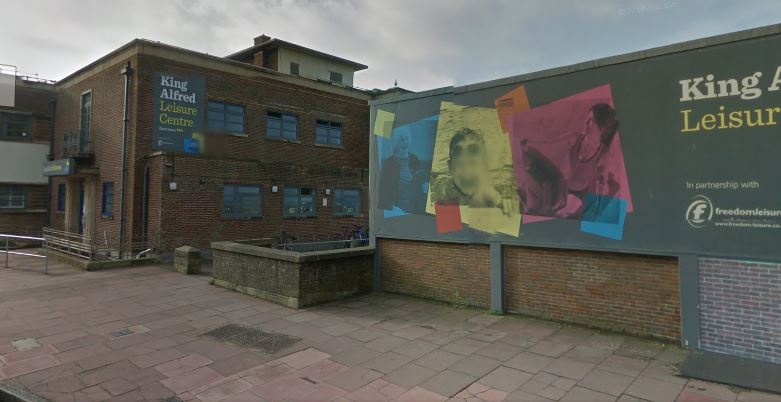 Note: No qualified club coach is present for this session.
Thursday Night Park Training - Winter VENUE
We meet in Hove Park in the far South West corner on the inner path by the fenced off massive rock. We have a prompt start at 6.30pm. You will need to arrive at this time warmed up and ready to go for quick and intense interval training around the park, lasts about 30mins.